Automate Employee Onboarding & Offboarding
Replace busywork with workflows so your employee management can run on autopilot. 
Automate Employee Lifecycle Management
Put Onboarding On Autopilot
Schedule onboarding workflows tailored to specific roles, departments, and beyond. Empower your employees with automatic access to the tools they need, right when they need them. It's onboarding, reimagined.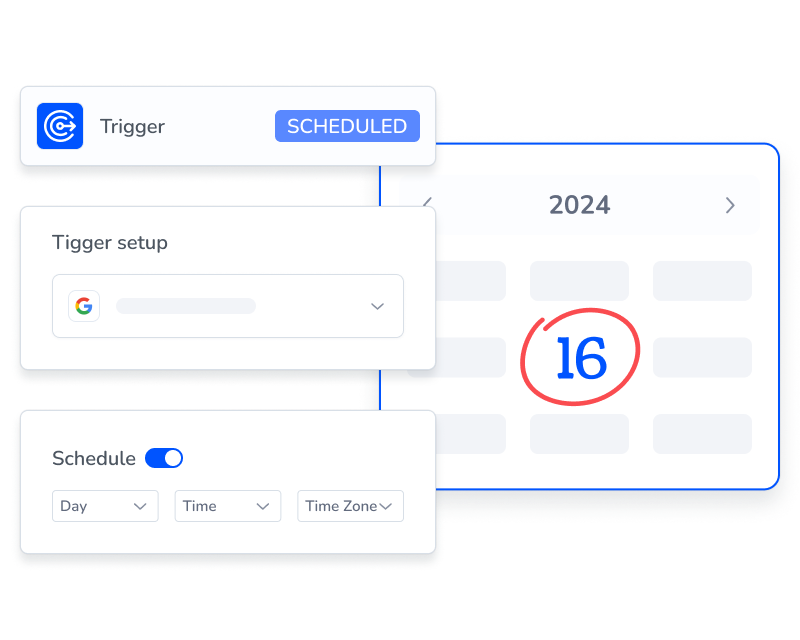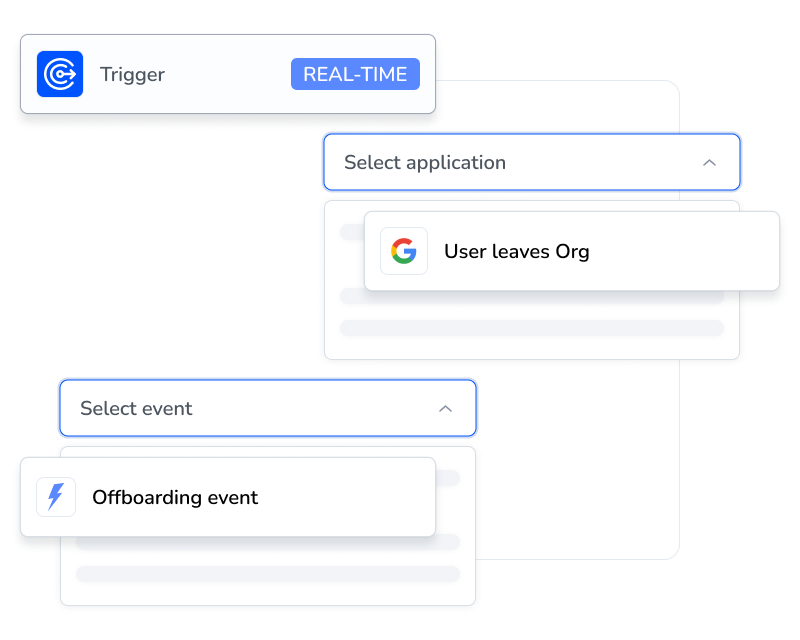 Protect your most sensitive information with both scheduled and real-time offboarding processes. Automatically remove users from every application—even those in Shadow IT—and monitor the progress with ease. Experience security and control, seamlessly integrated.
Streamline Access Requests
Effortlessly update user permissions according to role, department, and shifting employee status. Utilize Slack approvals to respond to access requests with just a click, bringing a new level of efficiency and harmony to your workflow. 

"Anywhere I go, any job I take, they're likely going to hear me say 'I need Torii' because it's part of my core observability and SaaS management practices. It would be challenging for me to work as efficiently without Torii."


"Torii's workflows are great. They allow me to automate my daily tasks and save a lot of time, not to mention helping me have a better work/life balance."
Service Desk Technician, Omnipresent

"If you have 10+ SaaS apps in your organization and are spending too much time managing them, it's definitely worth getting Torii. Torii is more than just a SaaS Management tool— it has endless opportunities.

Senior Manager of IT, Article
Master Employee Management
Leverage the power of Torii's employee and license management workflows across essential IT tools such as Jira, Freshdesk, Zapier, and more. Forging a unified experience that's not only powerful but intuitive.
Prove Compliance with Ease
Gain clear insights and share compliance-ready audit trails for offboarded employees across all applications, even those beyond the reach of your single sign-on (SSO) tool. Transparency and confidence in compliance, redefined.
Drive Adoption for Critical Apps
Empower employees with a curated, self-service catalog of IT-approved applications for greater innovation, collaboration, and security. Receive immediate alerts for new, potentially risky, or closed app usage, and initiate refined workflows that include employee questionnaires. This is strategic engagement, elevated.
Discover how much time you can save.
Trusted by IT for SaaS Spend and SaaS Ops Management